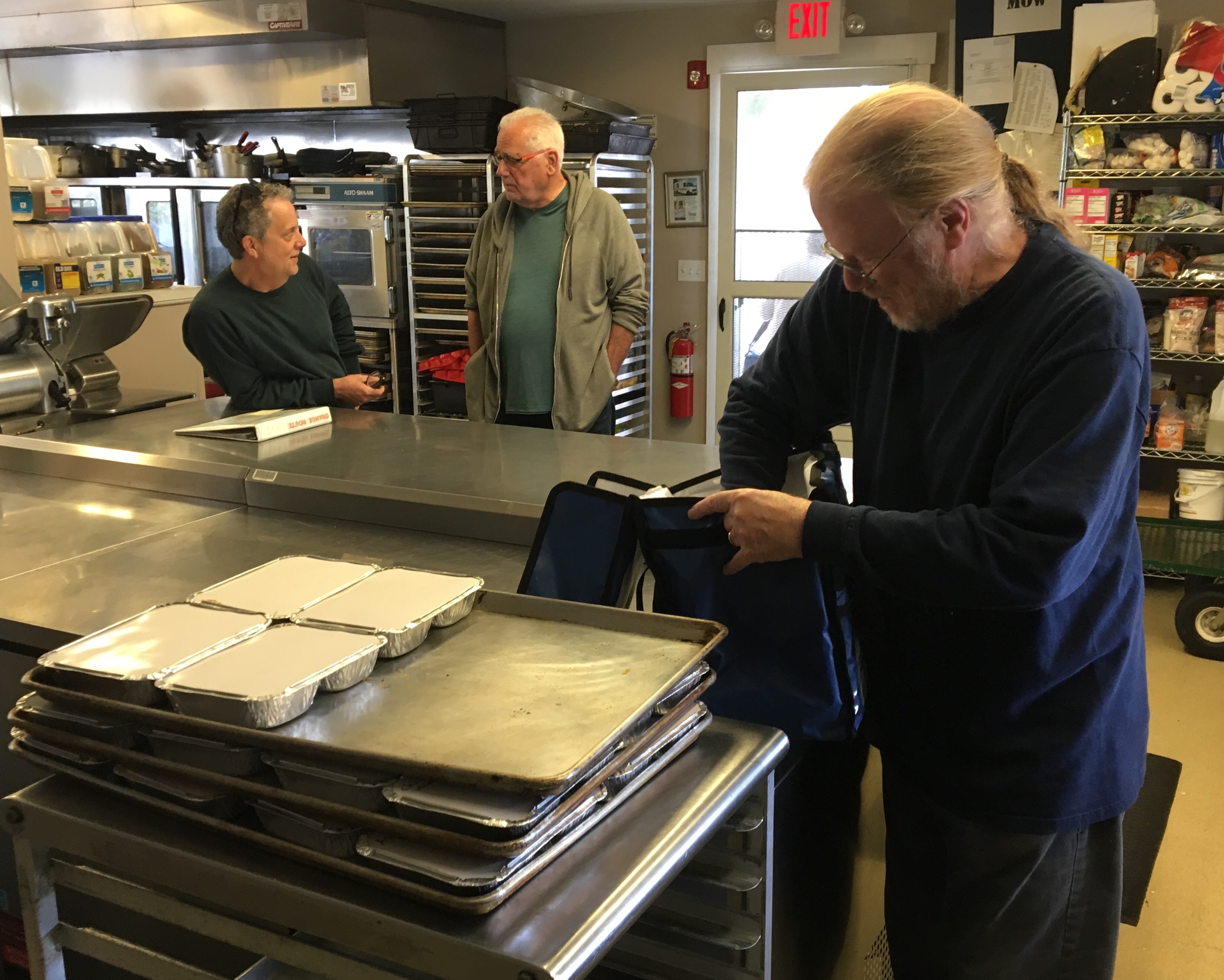 "May I express my gratitude for Meals on Wheels. What a blessing. Thanks to the volunteers and the wonderful staff."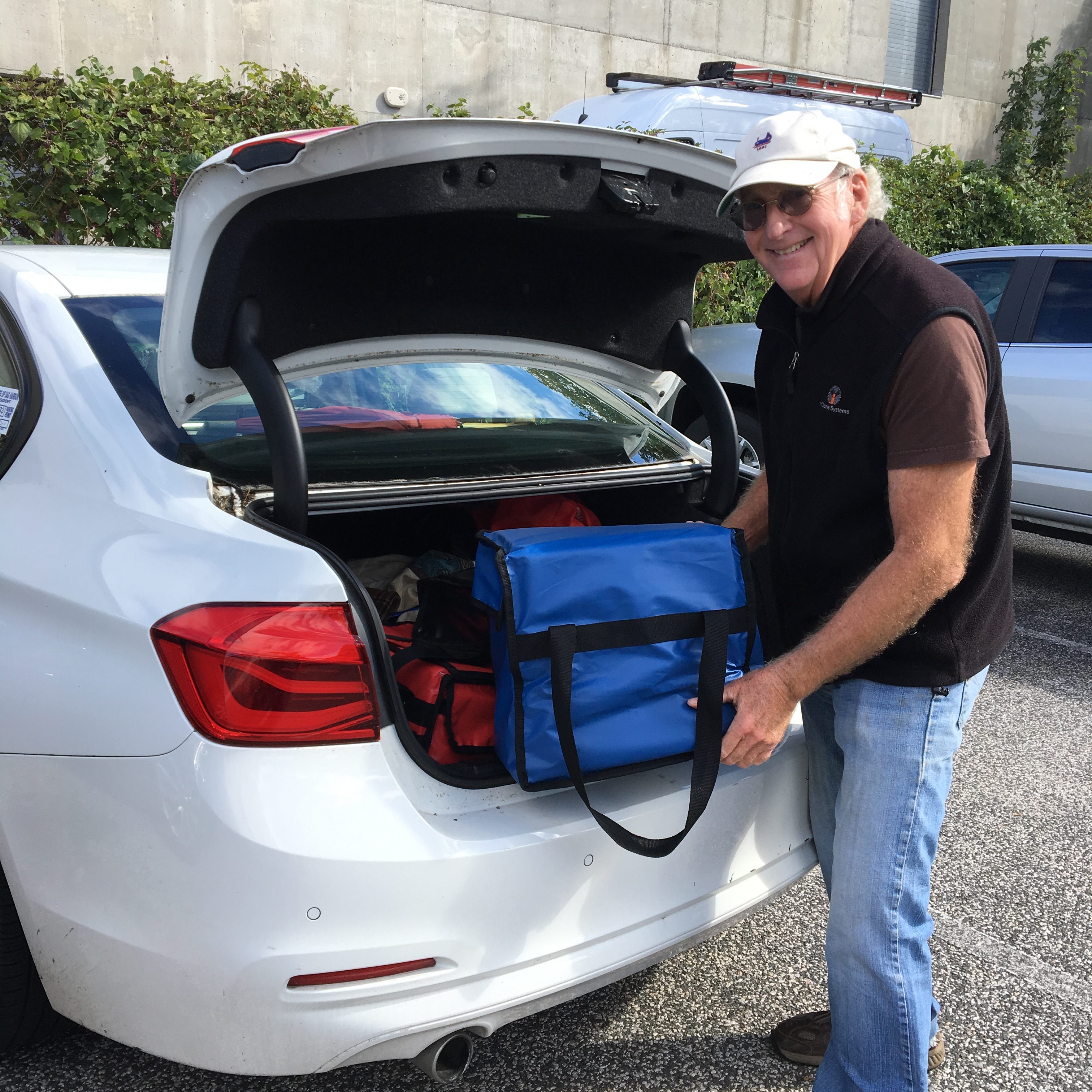 Our Board
President
Tony Giannini
Vice President
Jim Lubetkin
Secretary
Colleen Rando
Treasurer
Frank Eipper
Directors
Susan Crandall,
Diane Antell,
Mary Anne Mango,
Jeffrey Pagano,
Linda Weed
Honorary Chairman
Rudy S. DeSanti

We deliver
more than:
60 meals per day
300 meals per week
1,200 meals per month
15,000 meals per year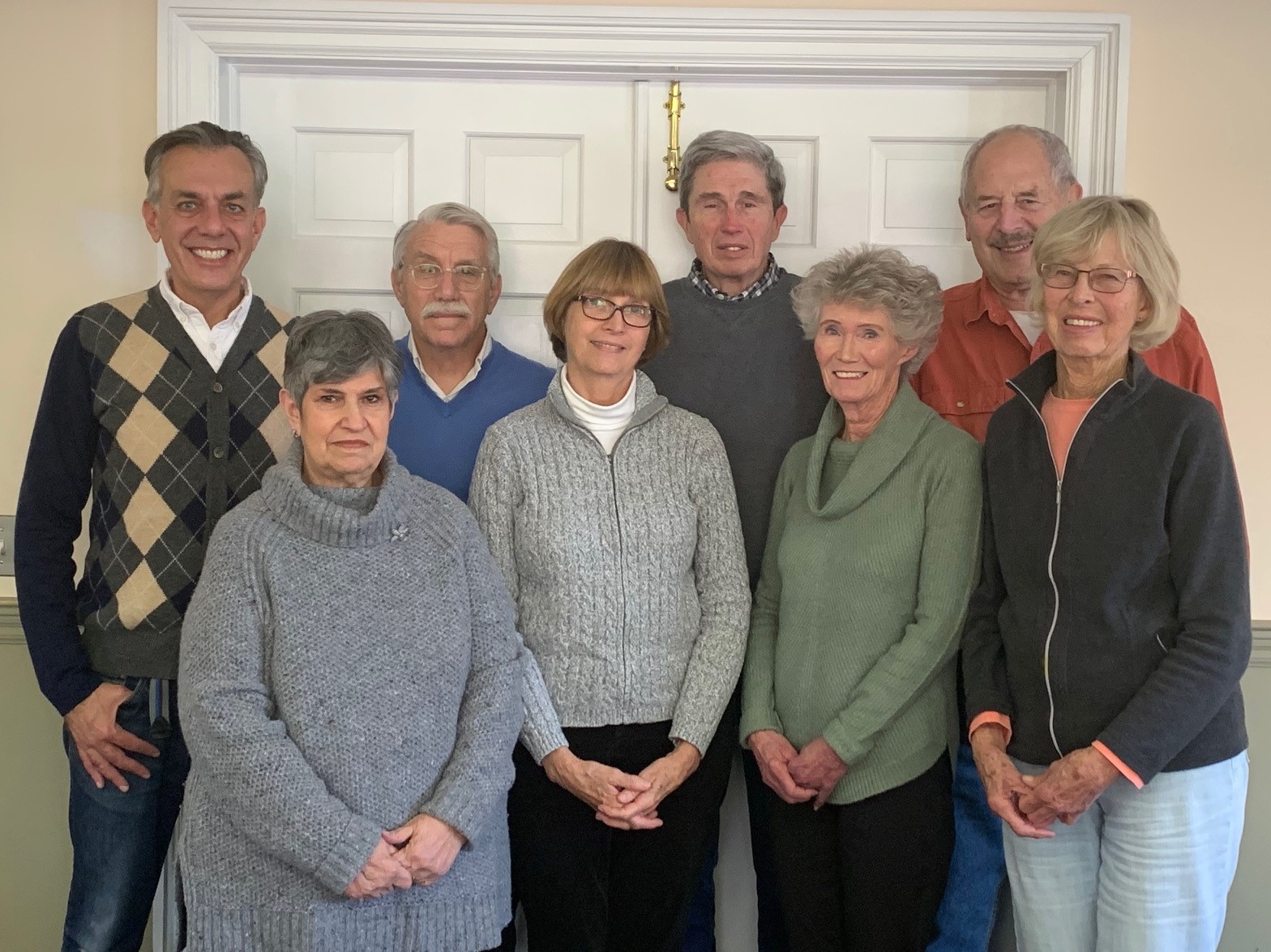 Our Office Staff
We have two part-time staff members, Sr. Administrator Gretchen Howe and Administrator Maureen Ruddy, who are responsible for the general operations of Meals on Wheels.
"My father would be in a nursing home if it weren't for Meals on Wheels."