V
olunteers from East Hampton Meals on Wheels, a
501c3
nonprofit, deliver two nourishing meals per day to clients through the town of East Hampton, Monday to Friday. Weekend meals are provided on Friday to those who request them.
W
e receive no federal, state or county government subsidies, relying on private donations and sliding scale donations from clients who are able to provide them.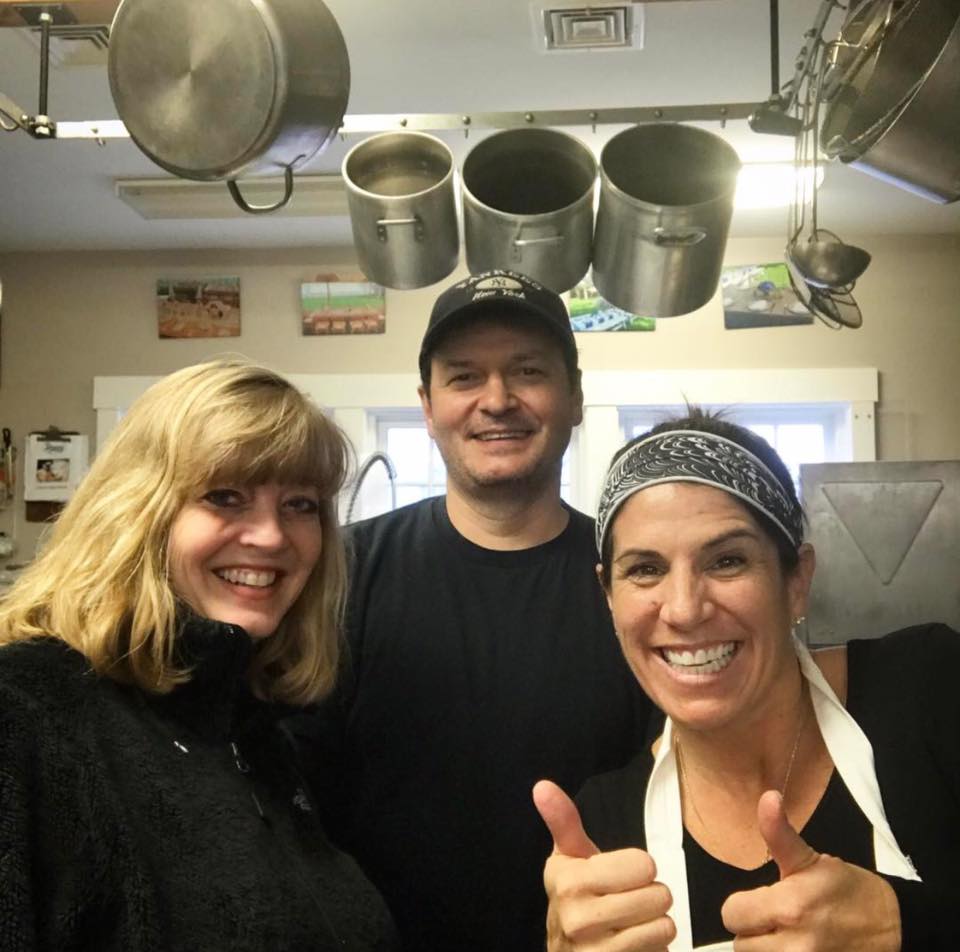 We provide approximately 300 meals per week to both seniors and younger homebound residents who need our services. While meals are our primary focus, our efforts don't end there.

We also act as a safety check for family members who live out of town.

And we are a reassuring presence to our clients, a daily reminder that while that they may be living alone, they are not alone.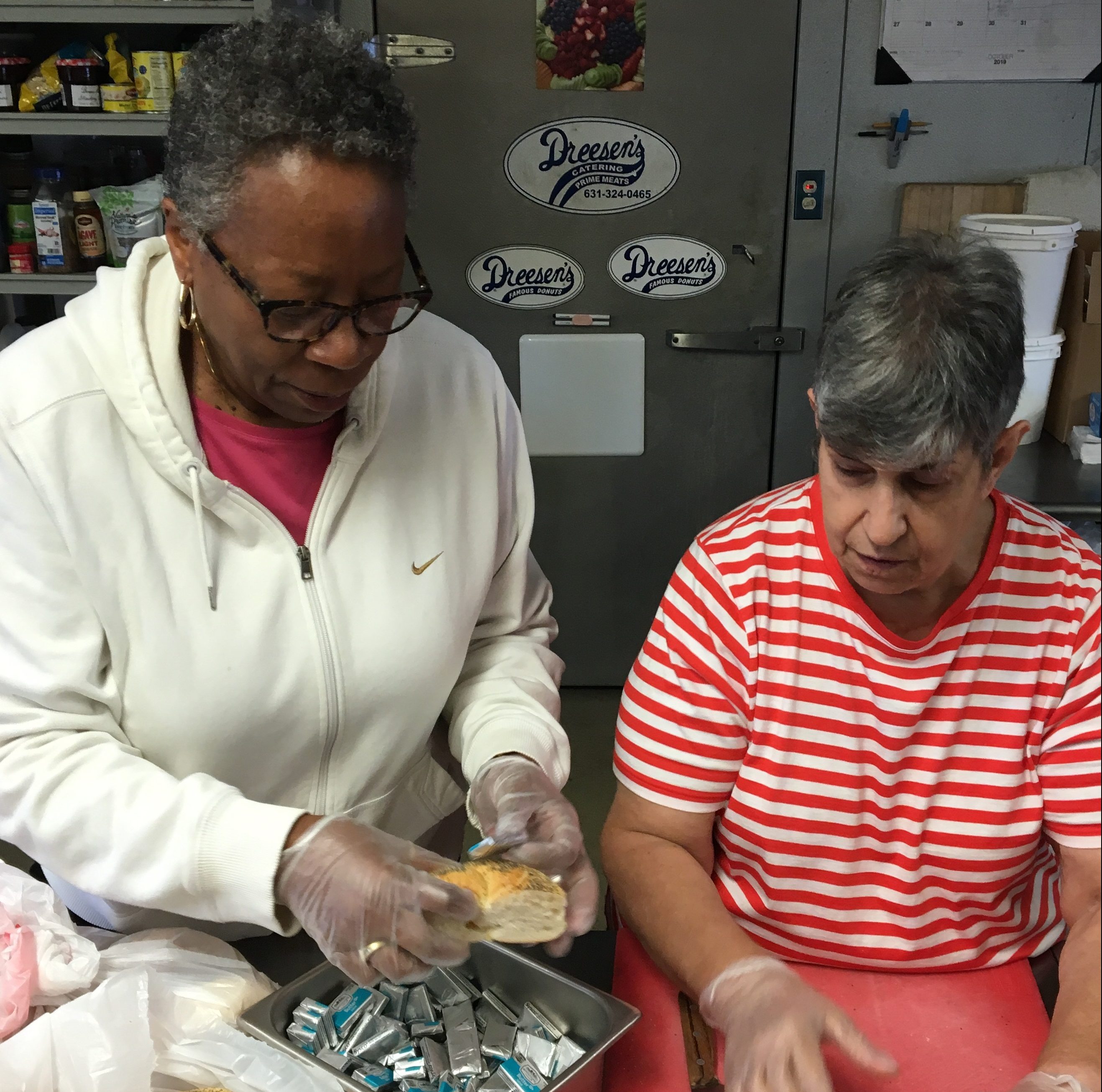 Congratulations to our 2019 Raffle Winners: Laurie Petrucci, Denise Keane, Deena Zenger, Nan French, Danielle Saurer, Christine Cadarette, Anne Liebowitz, Ann Duffy, Danila Fiore, Margie Wetzel, Patricia Dolan, Kerry Higgins, Alice Houseknecht, Bob Grimes, Barbara Oldak. Many thanks to our sponsors who generously donated prizes and to everyone who bought tickets.