Frequently Asked Questions
Where do you deliver meals?


We deliver to residents in East Hampton Village, Springs, Northwest Woods, Wainscott, Amagansett, Montauk and parts of Sag Harbor.
How do you sign up for meals?


You must fill out an application.
Call the Meals on Wheels office at (631) 329-1669. The office is open Monday through Friday, from 8:00 am to 1:00 pm. If you call after hours, be sure to leave a message.
Of what do the meals consist?


We provide a hot and cold meal each day. The hot meal includes an entrée and two sides. The cold meal includes a sandwich, juice and milk, a fruit, buttered roll and dessert.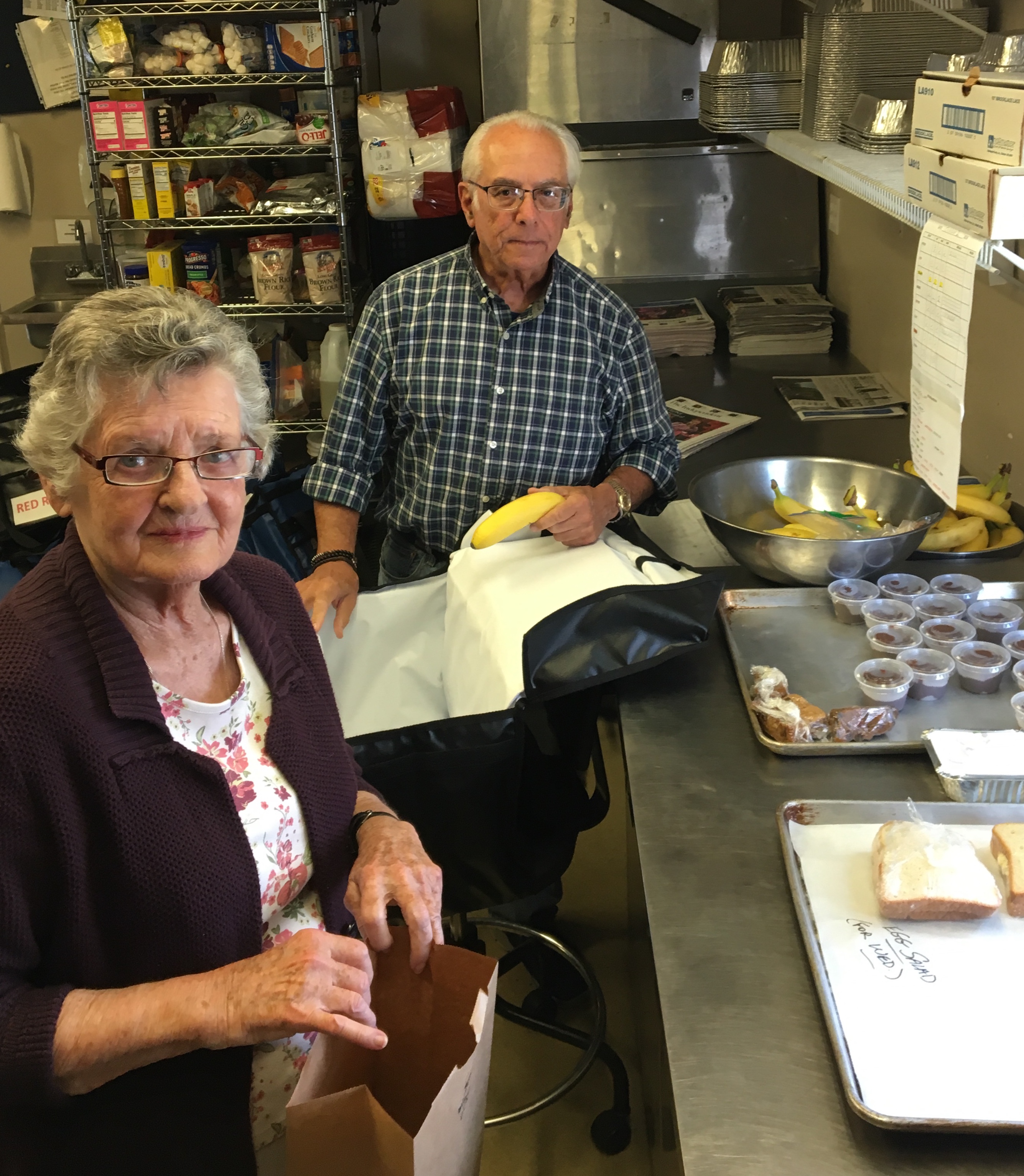 What do you do if a client does not answer the door?


If a client is expected to be home, the office will try to reach a family member or designated contact person. If unable to determine the client's well being, we will contact local authorities to initiate a " wellness check."
How can my business or organization get involved?


You can support us by sponsoring a route, making a monetary donation, or donating an item or goods from your business to one of our fundraising events. To learn more, please call the office at
(631) 329-1669.